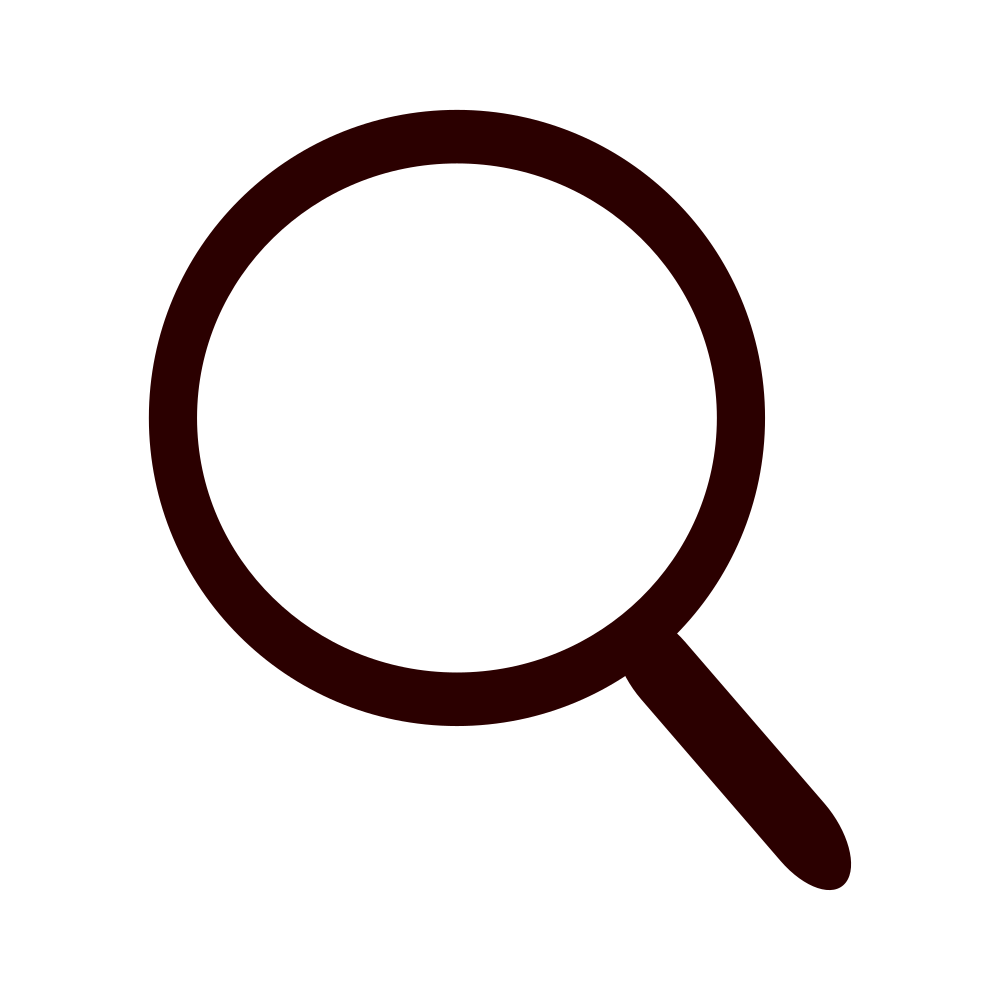 Easily find anyone in our system!
Use the above filters to begin your search.

Voluntary and Lifetime certifications
A lifetime certificate remains valid as long as state medical license(s) remain current and unrestricted. ABNS strongly encourages neurosurgeons who hold a lifetime certification to participate in the CC process to demonstrate commitment to lifelong learning and to continue to develop themselves professionally. As such, a Diplomate who has a status of voluntary, has chosen to participate in continuous certification (CC). Both lifetime and voluntary are considered Certified and are not required to participate in CC.
When a search is conducted through "Find a Neurosurgeon" from this website, the individuals listed as a Diplomate, in red, are currently Certified by the ABNS or hold a credential awarded by the ABNS (RFPs). Those individuals listed in blue are in the process of becoming board certified.
If a neurosurgeon is not listed, they are not currently ABNS Certified. Individuals not listed include those who never sought Certification, those who commenced but never successfully completed the Certification process, those who do not meet the criteria for Certification, those who lost their Certification status for failing to complete Continuous Certification requirements, and those whose Certification was revoked or suspended for disciplinary reasons.